---
We are
a firm with

modern touch
We take old farmhouses...
And turn them into modern, picturesque, and charming new homes.
Modern touch
Welcoming vibe
Outstanding nature
Numinous quietness
We work together as a passionate group of people with love to design
---
We're people who believe in retaining the old while imbuing it with the contemporary. It is a tightrope walk to balance these two dimensions - but we've proven time and time again that we are fare beyond unproven theory. We walk the talk.
---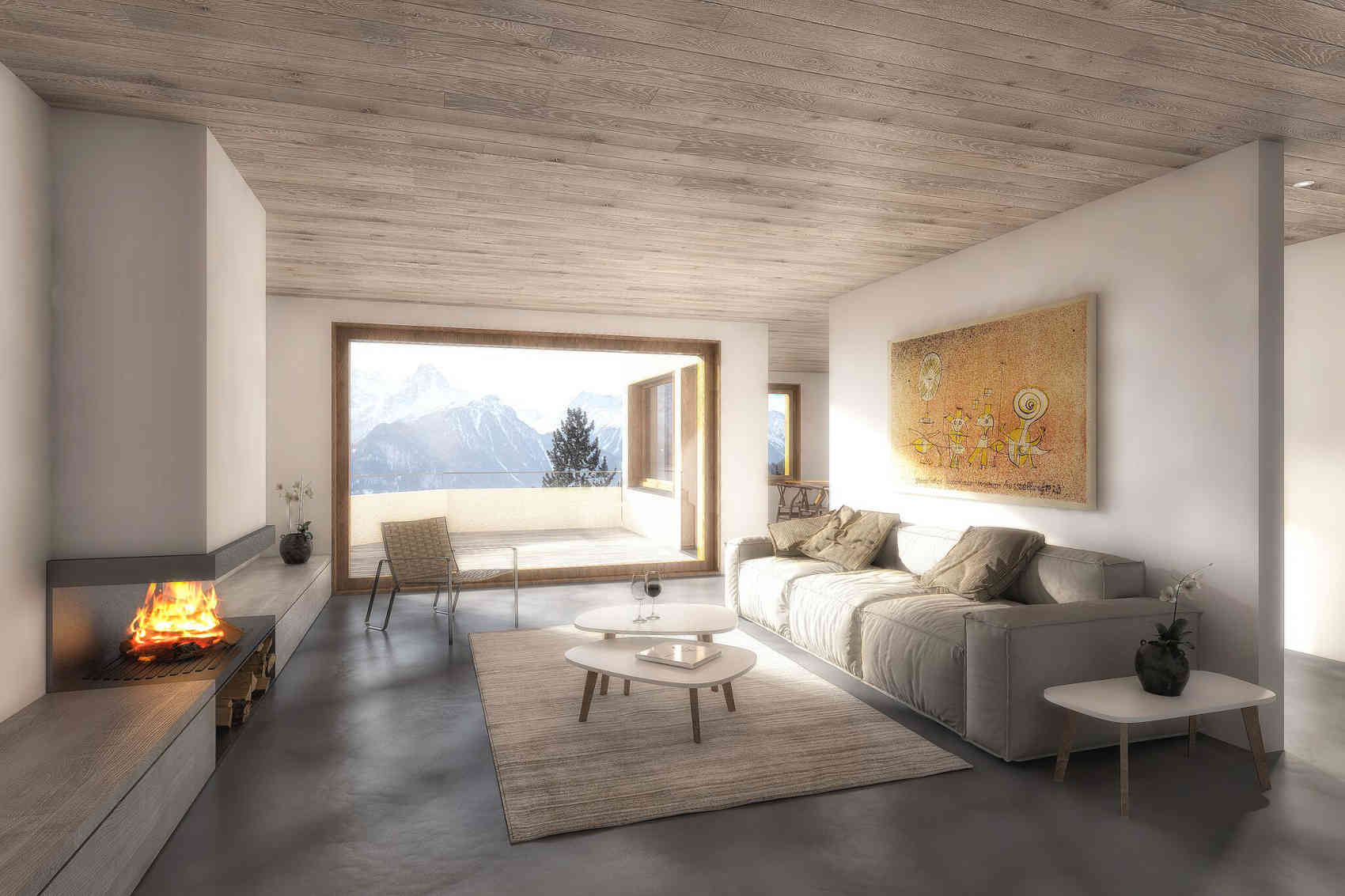 Realizations
Our latest work
---
"To me a lush carpet of pine needles or spongy grass is more welcome than the most luxurious Persian rug."
—Helen Keller
While we are certain that Helen Keller is right with her quote, why not have both at the same time?
—Christoph Zollinger